Creating 360° images is getting easier. EZVR allows you to easily process images into gorgeous virtual reality tours and quickly publish them to any device.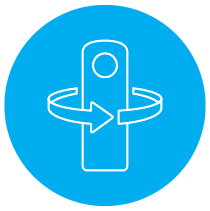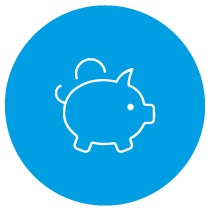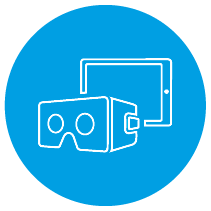 1
•

Photograph

Create 360° photos with the camera from our for example.
2
•

Enrich

Upload the images to EZVR and enrich them with .
3
•

Experience

the tour to a browser on your computer, tablet, smartphone or VR glasses.
Why EZVR?
Easy to use
Easy to Share and Embed
Works on Any Device
Constantly Developed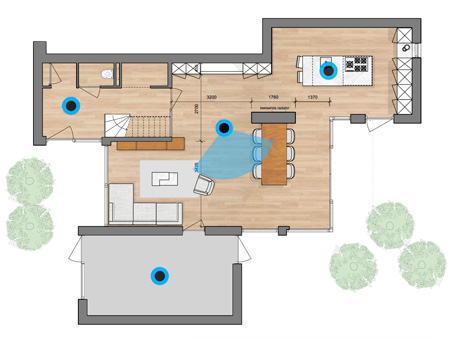 Interactive Elements
You can add all kinds of interactive features to your virtual reality tour. It's easy to add a floor plan or voice over and there's an editor that allows a quick insertion of text and images. Check all features »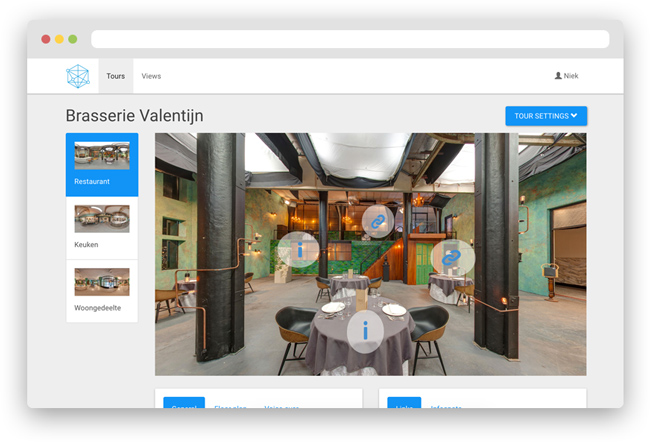 Extremely User-Friendly
EZVR stands for Easy VR. After years of working with virtual reality tours, we know what works and what doesn't. That's why we've eliminated all sorts of complicated setup options: your VR tour just works. And maybe just as important: it looks stunning!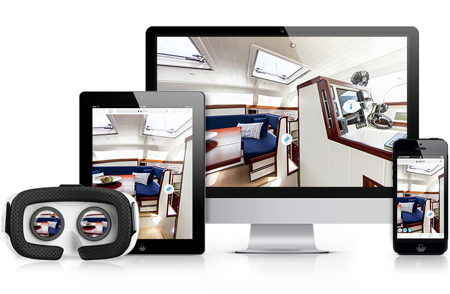 Works on Any Device
EZVR is web-based. That means it just runs in your browser. So you don't need to download anything to view or edit a virtual reality tour: EZVR works in any modern browser on your computer, tablet, smartphone or VR glasses.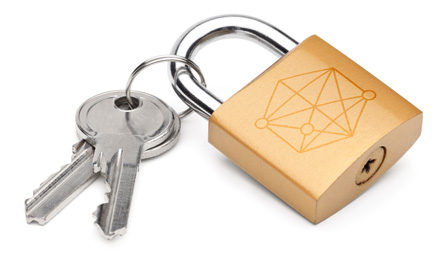 Password Protection
You can protect your tours with a password. Protected virtual reality tours cannot be viewed by unauthorized persons and confidential information is safely shielded.
Beautiful Examples
To identify EZVR's benefits and features, you will find some beautiful examples of virtual reality tours made with EZVR below.
Cleaning Instructions
The Netherlands's leading facility management Company uses EZVR. For example, the Company instructs their employees using virtual reality.
Sailing Yacht Tour
Take a 360° look at this sailing yacht. The information points provide more information about the ship's details.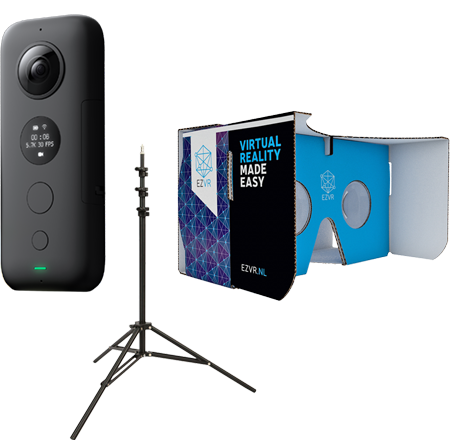 Discounted Starter Kit
With our starter kit, you can start making virtual reality tours right away. You'll receive a 360° camera, tripod, virtual reality glasses and a one year subscription to EZVR.
Try our platform for one month FREE to be convinced! After that, you can benefit more from EZVR for as low as 50 euro per month.
Trial Account
FREE
31 days
10 uploads
Test tours
Online tutorials
START FOR FREE »
Starter
€ 50
monthly
50 uploads
One account
Starter kit with discount
Sign up »
Pro
€ 150
monthly
250 uploads
5 sub-accounts
Free starter kit
Sign up »